BetVictor - Revisit The History Of The Famous BetVictor Site And Learn About Its Current Functions
People nowadays are trying various methods to avoid problems or relieve feelings of helplessness, guilt, anxiety, or depression.
And some of them found comfort in gambling sites because they still don't have the opportunity to go into that place face to face.
One of the gambling sites they have found is BetVictor.
And I know you're here because you want to know what BetVictor really is.
So without further ado, let's tackle the information about this famous online gambling site.
COPYRIGHT_TNB: Published on https://www.thenigerianblogger.com/betvictor/ by Abeo Bunkechukwu on 2022-04-02T14:48:17.759Z
BetVictor, which used to be called Victor Chandler International Limited, is a bookmaker.
The company used to specialize in online sports betting, but now it also has an online casino.
In the beginning, the company was named after its former chairman, Victor Chandler. Then, it changed its name to BetVictor.
Michael Tabor, a businessman, and racehorse owner, now owns the company.
Gibraltar is where the company does business.
Hold on, is BetVictor new? What do you think?
Not actually, because BetVictor was founded in Gibraltar in 1946 and is now one of Europe's largest online gaming companies.
They take pride in being innovative and risk-taking, and they have a long history of producing high-quality games.
They have a large selection of activities to choose from.
Additional Info
The real owner: William Chandler
Sadly, William Chandler died. And after William Chandler's death in 1946, the business was passed down to his five sons.
Long before their father died, William Chandler's children were well-versed in the administration of their father's business.
As a result, it's no surprise that his business was carried on by his five sons.
Ronnie had a passion for dogs and trained greyhounds, Charles and Percy took over the administration of Walthamstow Stadium, while Victor and Jack took over the bookmaking aspect of the business.
When it comes to the history of BetVictor, Victor Chandler Sr. is the most prominent of William's sons.
As regulations in Britain evolved and gambling became a more accepted, and critically, legal element of British society, he is credited with improving the fortunes of his father's betting business.
For branding purposes, the company was renamed 'VC Bet' in 2004, however, Chandler elected to reset the name to 'Victor Chandler' in late 2008.
The company changed its name to BetVictor in 2012.
In today's generation, it is known by the name "BetVictor".
How about the function of its newly released online site?
Well, no pressure for those who have plans to build their own type of gambling sites.
If you want to be one of the most well-known and largest land-based gaming companies in the world, you want to make a big impact when you enter the online gaming industry.
BetVictor has done just that with its online casino.
They've teamed up with a lot of different companies to bring the best casino experience for gamblers.
One of the teams they have teamed up with is the Trans Union.
Here's what the head of gaming at TransUnion stated.
According to Adam Hancox, head of gaming at TransUnion in the UK and Europe:
"

"

TransUnion is delighted to support BetVictor in ensuring responsible gaming through smarter decision-making. Designed specifically for the iGaming market, our new Affordability Solution for Gaming uses cutting-edge modeling and analytics to provide a holistic view of the customer. By generating an assessment and assigning a rating, it will help BetVictor to identify the financial stress and potential vulnerability of players at any point in the customer journey.
Based on trusted research. BetVictor has very good odds for betting. In their test, the ratio that was important was 93.9 percent to 95.8 percent, and that was the key.
A lot of people say that BetVictor is one of the best sportsbook providers when it comes to odds.
Yes! BetVictor gives a free bet offer.
You can receive 3x £10 Horse Racing Free Bets, valid on set events only at odds 2.00 or greater.
You can use the BetVictor free bet on any sport of your choice, as long as it meets the terms and conditions.
If the one you bet on wins, you receive a reward, which means you win too.
But if the one you bet on doesn't win, you lose your money.
A great variety of bets are available, as well as lots of sites and methods to place the bets.
It's just like your common or typical betting games, but it is online and more fun according to users.
That's why they claim that placing more bets will ensure your big win.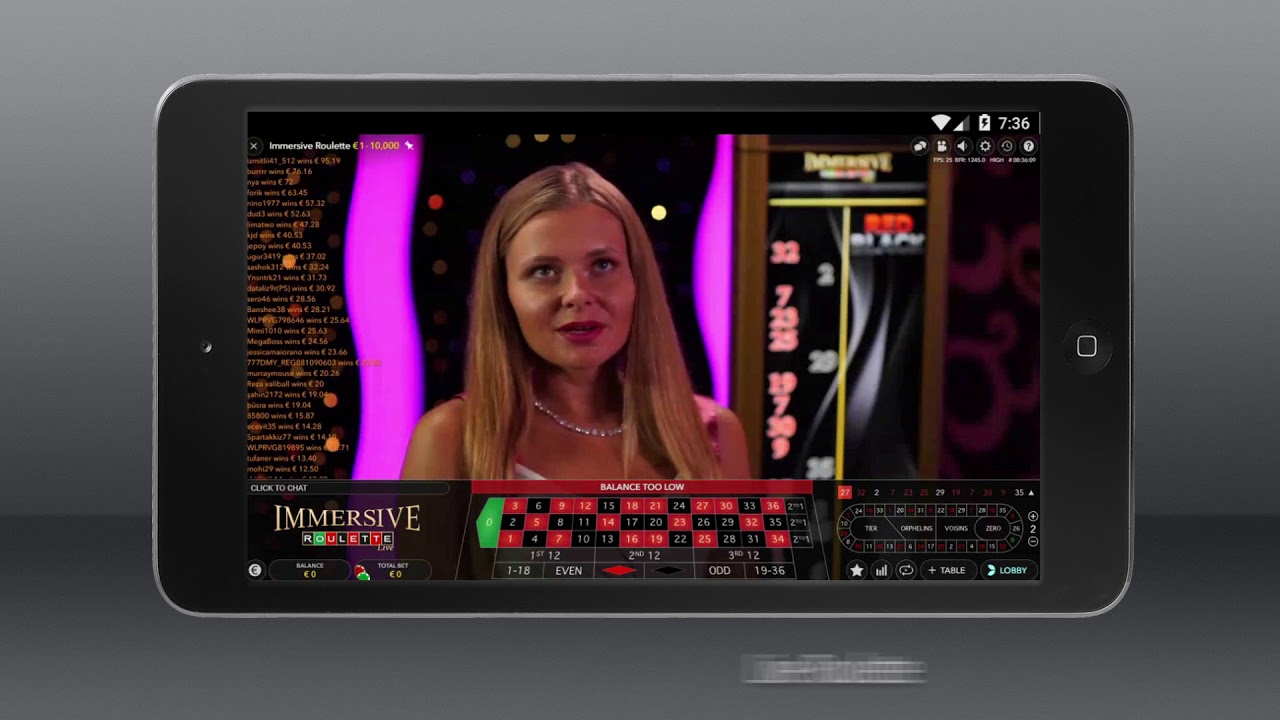 Complete BetVictor Mobile Casino Review
For both iOS and Android users, BetVictor has a mobile casino app that works well. It is on the App Store and the Google Play Store.
You can also get it from the BetVictor online casino.
The mobile version of BetVictor doesn't have as many games as the desktop version, but there is still a lot to choose from.
This article explains the facts about the well-known online gambling site Bet Victor. You have seen a brief history that will provide you with more information about the inner workings of gambling games.
They have a lot to offer users in order to create a better experience on their newly launched website.
Share:
Twitter

|
Facebook

|
Linkedin