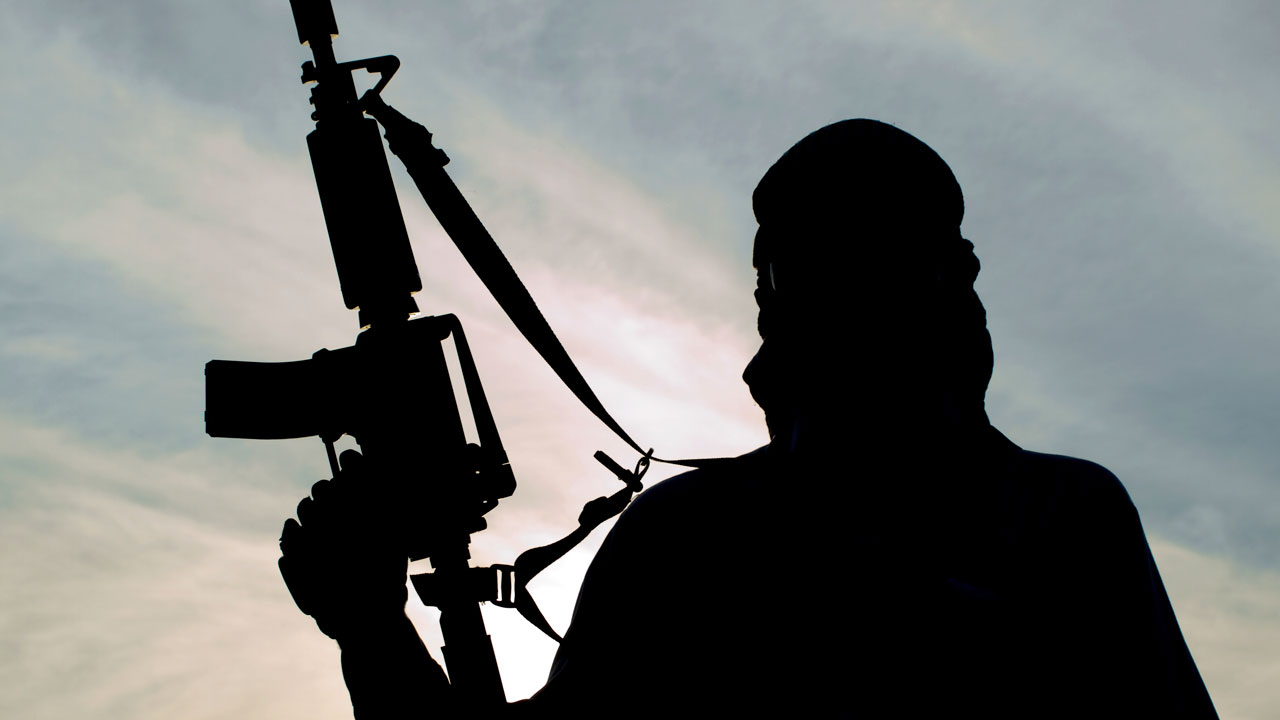 Armed men kidnap 9 in Nigeria's northwest Zamfara state, according to people who live there. Kidnapping for ransom by armed gangs is common in northwest Nigeria because there are a lot of poor people, unemployed people, and illegal guns.
The gunmen broke into the Tsohuwar Kasuwa community in the Kaura Namoda local government area of the state early in the morning, according to people who live there. They were riding motorbikes.
Armed gunmen kidnapped at least nine people on Friday in Zamfara state in the northwest of Nigeria. This was a shocking and blatant act that brought attention to the growing security problem in the area. This event shows how important it is to take immediate action to stop the wave of kidnappings, insurgencies, and violence that is sweeping the country.
In northwest Nigeria, kidnappings for ransom have become very common. This is because of a poisonous mix of high poverty, high unemployment, and the free spread of illegal guns. People in Zamfara state who are weak are still being hit the hardest by this problem. Their lives and ways of making a living are in danger.
Following the event, the Zamfara state police and local government officials were noticeably quiet. When Reuters asked them for comment, they refused to say anything.
Tsohuwar Kasuwa is a quiet town in the Kaura Namoda local government area of Zamfara state where the terror took place. According to witnesses, the attackers, who were riding motorcycles, came into the town at night, spreading fear and chaos as they went.
"

"

I'm in pain right now. They abducted my two children and they were taken to an unknown destination.- Rabe Sarkawa
Rabe Sarkawa, a hurt resident of the town whose two children were among the victims, said. The kidnappers quickly disappeared with their victims, leaving scared families to deal with doubt and pain.
In a sad turn of events, five people from Alhaji Sabitu's family were among those taken hostage, and his cattle were also taken during the attack. Sabitu, like many others in the area, spoke for the community's anger by saying:
"

"

Apart from unrest from the abductions for ransom, and the loss of innocent lives, we're also not allowed to carry out our daily livelihood in peace.- Alhaji Sabitu
Insecurity has spread all over Nigeria, and this event is just one more example of it. Along with the 14-year Islamist insurgency in the northeast, the country is also dealing with a rise in gang violence, separatist groups, and deadly fights between farmers and herders.
Gunmen abducted five female students from a university in the neighboring state of Katsina on Wednesday, just a few days before this kidnapping. This added to worries that security was getting worse.
In late September, more than 30 people, including at least 24 female students, were taken hostage by gunmen in and around a university in Zamfara state in northwest Nigeria, according to people who live there.
In an early morning attack on that Friday, dozens of shooters from criminal gangs known as bandits stormed Sabon Gida village, which is on the edge of a Federal University outside of Gusau, the state capital. They broke into three female hostels and took the people who were staying there, according to locals.
The attack at a college was the first time that a lot of people were taken hostage since President Bola Ahmed Tinubu took office and promised to fix the country's security problems.
In February 2021, bandits raided a girls' boarding school in the town of Jangebe in Zamfara state, kidnapping more than 300 students. The girls were eventually freed after a ransom payment by the authorities, highlighting the severity of the issue.
Even though the situation is getting worse, President Bola Tinubu's government has not yet released a full plan to deal with the widespread security problems in the country. Labor groups say that economic reforms like getting rid of an expensive fuel subsidy and liberalizing the naira have made the cost of living higher. This lack of decisive action has led to criticism.
Nigeria is still having problems with its security, and the people of Zamfara state and other affected areas are waiting for real answers that can bring back peace, safety, and hope for the future.
The terrifying kidnapping in Zamfara state is a stark warning of how dangerous it is in the northwest of Nigeria. Communities are in chaos and people are afraid because of the constant wave of kidnappings, insurgencies, and violence.
The plight of Tsohuwar Kasuwa and its upset residents, like Rabe Sarkawa and Alhaji Sabitu, shows how many communities in Nigeria are hurting because of both safety issues and bad economic times.
More and more people are criticizing President Bola Tinubu's administration for what they see as not having a comprehensive security plan. This makes people even more worried about the economic reforms that have been made. As Nigeria deals with these complex problems, it is still very important to find quick, effective, and long-lasting answers.