TheUnited States signs an agreement to return $23 millionto Nigeria that was stolen by a previous military leader named General Sani Abacha.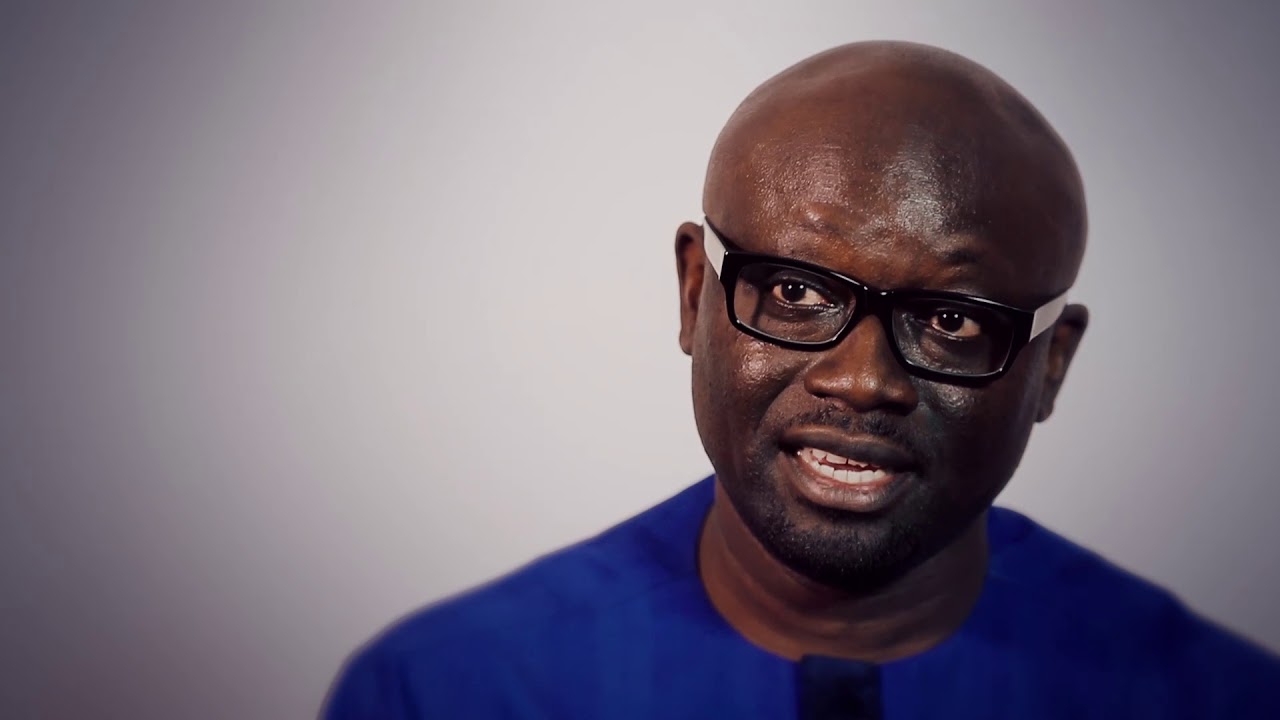 Abacha Loot And The Chronicles Of Corruption In Nigeria
At the signing of the agreement in Abuja, Nigeria's attorney general and minister of justice, Abubakar Malami, said that the decision to return the money, known as the "Abacha-5," was made after Nigeria, the US Department of Justice, and the UK National Crime Agency talked about it.
According to the attorney general, President Muhammadu Buhari has given the go-ahead for the seized money to be used to pay for the construction of the Second Niger Bridge, the Lagos-Ibadan expressway, and the Abuja-Kano road.
"

"

The president's duty to my office is to guarantee that any foreign recoveries are publicly invested and monitored by civil society groups. Abubakar Malami,
Mary Leonard, the US ambassador to Nigeria, said that the US Department of Justice and the FBI seized the cash because General Abacha and his accomplices broke US laws when they moved these assets to the US and into accounts in the UK.
These activities were a gross betrayal of the confidence of the Nigerian people.
Leonard said that the Federal Republic of Nigeria, the United States, the United Kingdom, and other countries worked closely and at a high level to make the Nigerian people whole.
"Our government needs to keep working as a team to right the wrongs done by previous governments."
This agreement shows how to do that.
With the help of the Bailiwick of Jersey and the government of Nigeria, $311.7 million was seized and sent back to the US in 2020.
This brings the total amount of money returned by the US in this case to more than $334.7 million.
In other words, these recovered criminal earnings would be used in the same way as the $311.7 million that was already seized and sent back to Nigeria.
They would be made into a striking and visible example of how government resources can be used to make the lives of ordinary Nigerians much better.
The US official said that the US government knows how bad corruption is for Nigeria and other countries.
She said that corruption hurts trust and makes it harder for governments to give their citizens the benefits of good governance.
"

"

The US views the battle against corruption as a vital national security issue because of the role corruption plays in undermining democracy - Mary Leonard.
According to Leonard, in order to do this, President Biden steadfastly backed US policy to fight corruption in December.
Leonard reaffirmed that the United States would not serve as a sanctuary for stolen money from any nation on the globe.