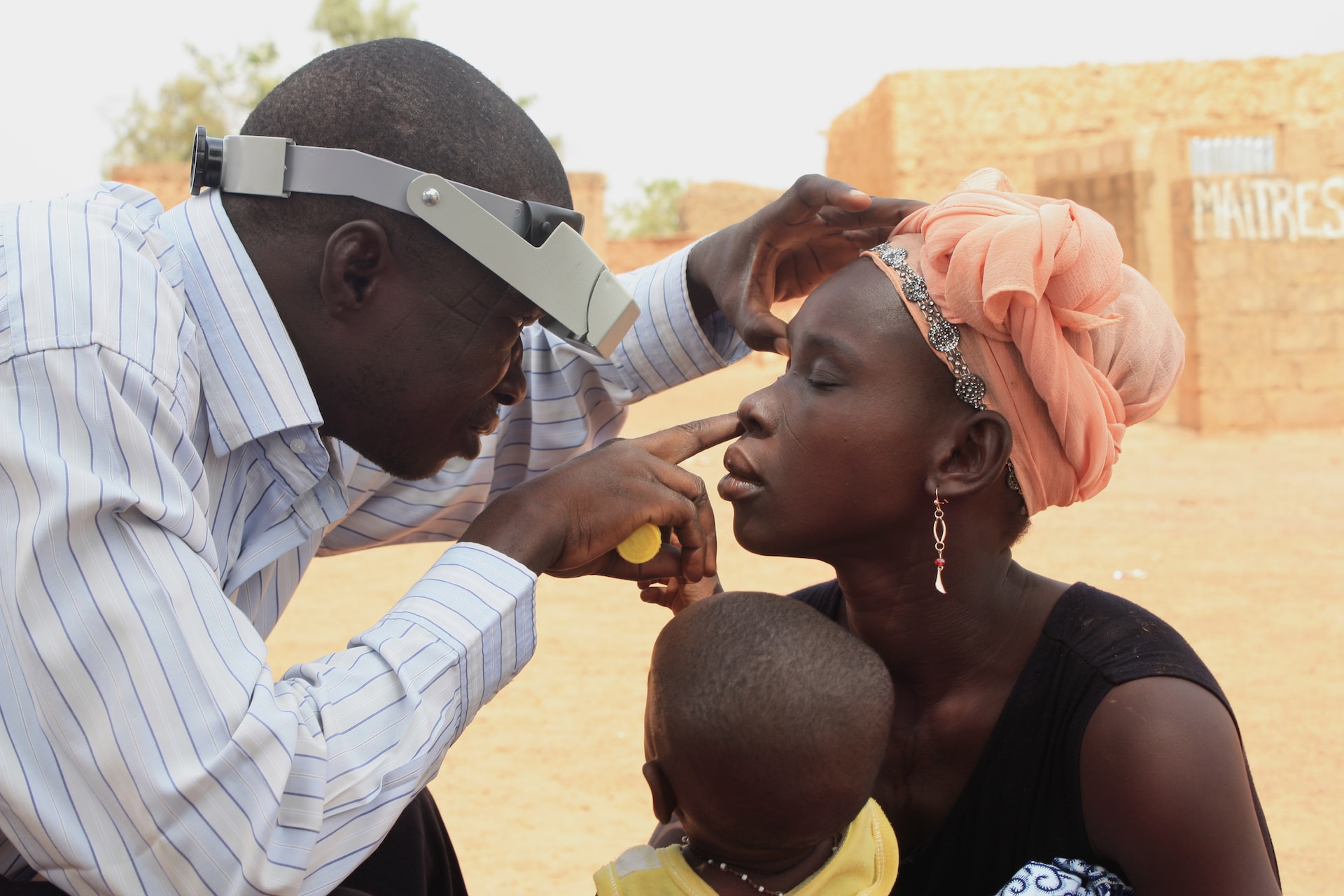 Hey there, folks!
Let's talk about something super important: healthcare.
In Nigeria, like many places, getting good healthcare can be a bit tricky sometimes. But you know who's stepping up to the plate? Non-profit organizations!
First things first, we've got to understand the puzzle of healthcare in Nigeria. Sometimes it's not easy to get the care you need, especially if you live in a remote area or don't have a lot of money. But here's the good news– non-profits are like real-life heroes, working to solve these problems.
One big challenge is making sure everyone has access to healthcare, no matter where they live or how much they earn. Non-profits are setting up clinics in rural areas, offering free check-ups, and making sure medicines are available. It's all about closing that healthcare gap.
But it's not just about treatment. Non-profits are also teaching communities about health. They're running awareness campaigns about hygiene, nutrition, and family planning. The goal is to keep everyone healthy from the get-go.
Maternal health is another focus. Non-profits are making sure pregnant women get the care they need to have safe deliveries. They're also spreading the word about the importance of regular check-ups during pregnancy.
Guess what? Technology is playing a big role too! Non-profits are using mobile apps to connect people with doctors, making healthcare more accessible. They're also collecting data to understand health trends and find ways to improve.
Now, let's be real – it's not always smooth sailing. Non-profits face challenges like funding shortages and getting the right medical supplies. But they're not giving up. They're finding creative solutions and working with communities to make things better.
So, there you have it. Non-profit organizations are like healthcare champions in Nigeria. They're tackling challenges, creating opportunities, and working toward a healthier future for all of us. It's pretty inspiring, don't you think?
In our next article, we'll dive deeper into some of these amazing non-profits and learn more about the incredible work they're doing to make healthcare more accessible and effective. Stay tuned!